UPDATE - Started off with 3 pairs at the original blog post date. We are now up to 13.
If you "know me-know me" you get that Volleyball is a BIG deal for me and mine. I grew up with the sport and am THRILLED that my 13-year-old son is doing so too. I fell in love in middle school. Eventually playing on my high school team. Countless hours of pepper with my BFF during off season. Total rec rat status. Finding open gym and staying from open to close.... When in school, waiting for the last bell was torture. All I wanted to do was go volleyball practice already. Drawing volleyballs on my Pee-Chee folders and book covers while in class was my favorite way to pass the time. This was the 1980's after all so pen to paper. In my case doodling on my folders and book covers. No iPhones for us. Our electronic devices were simple: a handheld Mattel football game and an Atari gaming console - both not allowed in school.
Volleyball merch? Keychains, stickers, magazines... if I saw it, I bought it. All of my allowance money (and eventually money from my first part time job at 15) went to my love of the sport. Volleyball on the brain 24/7.
Back in the day, my favorite volleyball apparel brands included I Dig Sportwear, Club Sportswear, Red Sand, Side Out, and Mossimo. I had a nice little collection that I would wear proudly to volleyball practice - - - anywhere really. I had superpowers when I donned these clothes. No, really. I did. When I was dressed in my volleyball attire, I promise you this: I felt like I was able to play better, faster, longer, smarter... No joke. Please tell me that you can relate.
These days, Slunks are all the rage. They have some crazy (in a good way) graphic shorts. Honestly, Slunks takes me back. Like a trip down memory lane. Only better. To the oldies like me, WE are able to do it all again! And get this: "....obligation as Slunks to pay HOMAGE to any and all that have Slunked before us" - I like it.
I'm starting my son's Slunks collection. My hope is to give him the superpowers that I imagined I had at his age when I wore my favorite volleyball apparel. Though it may sound like materialistic - it REALLY, really isn't. It's a feeling of being dressed for the part. I think it made me play better. The power of suggestion? Look good, feel good? A sense of community with other volleyball players and Slunks collectors? Whatever IT is, it is something that I want to gift my kid with.
BONUS: Slunks' roots are in Southern California (Like us - go SoCal!) and are sustainably made (Way to go - Recycle!).
Now will I have to find a second job to fund this collection venture? Uh - maybe. Final thought: WORTH IT. We are dipping our toes in with more subdued styles (for now). Watch out though, I hear this can reach obsession status. It's all good.
Here is the collection so far: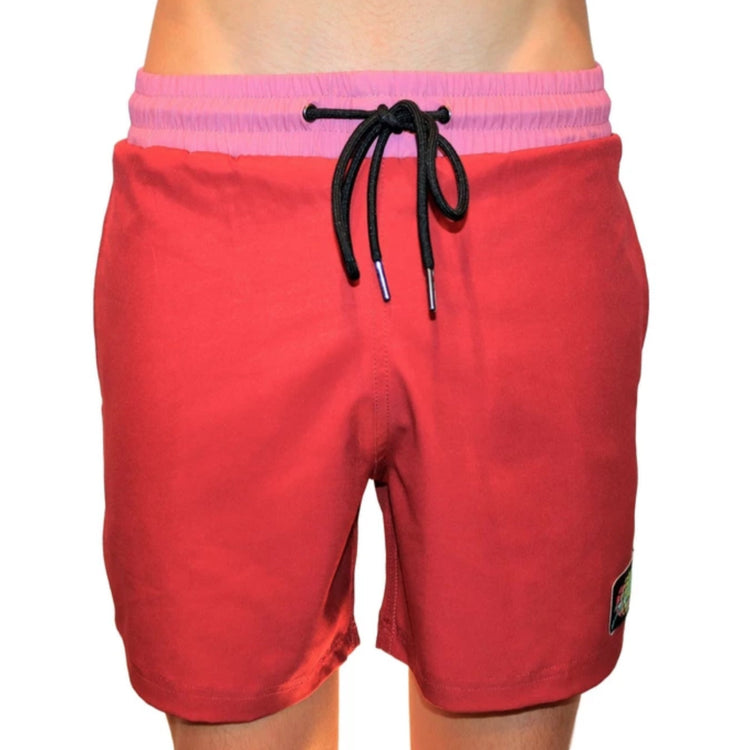 Pair 2 - Air Beaus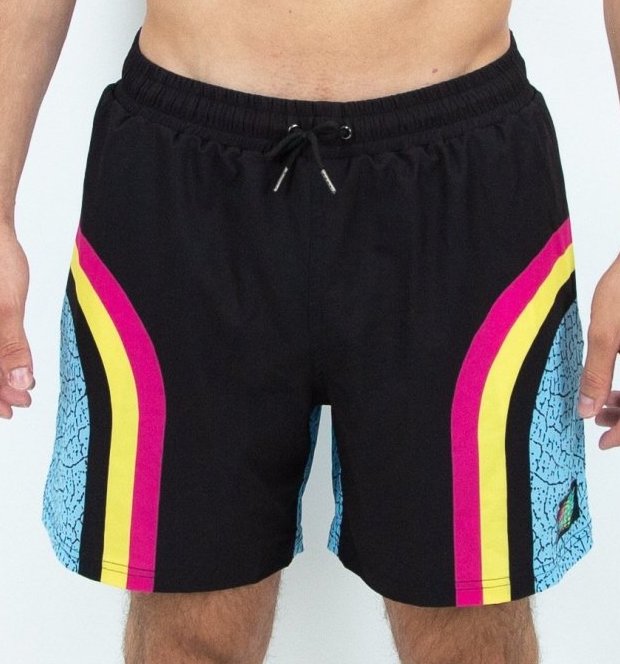 Pair 3 - We R Backs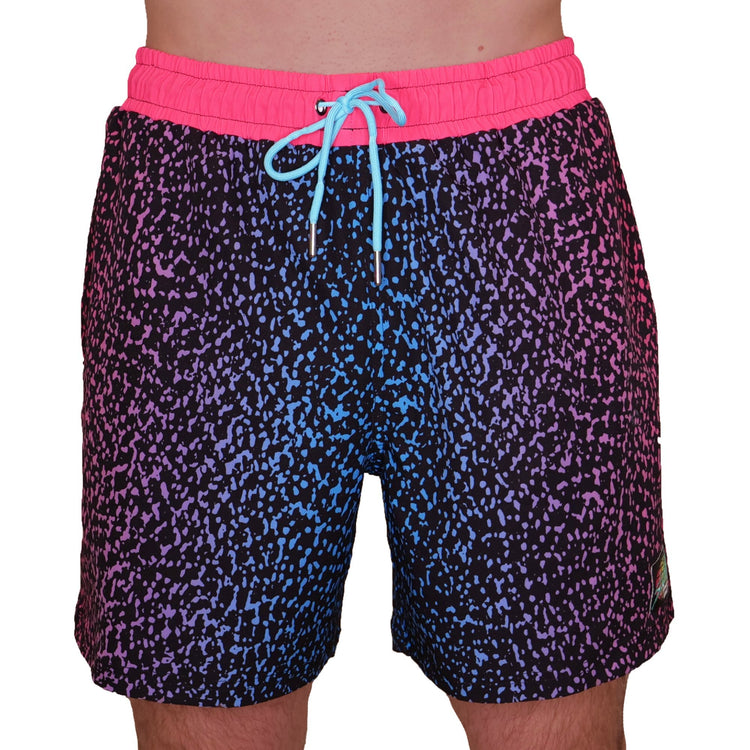 Pair 4 - Discos
Pair 5 - Smooth Operators

Pair 6 - S De Lays
Pair 9 - Bologna Fade Aways
Pair 10 - Moons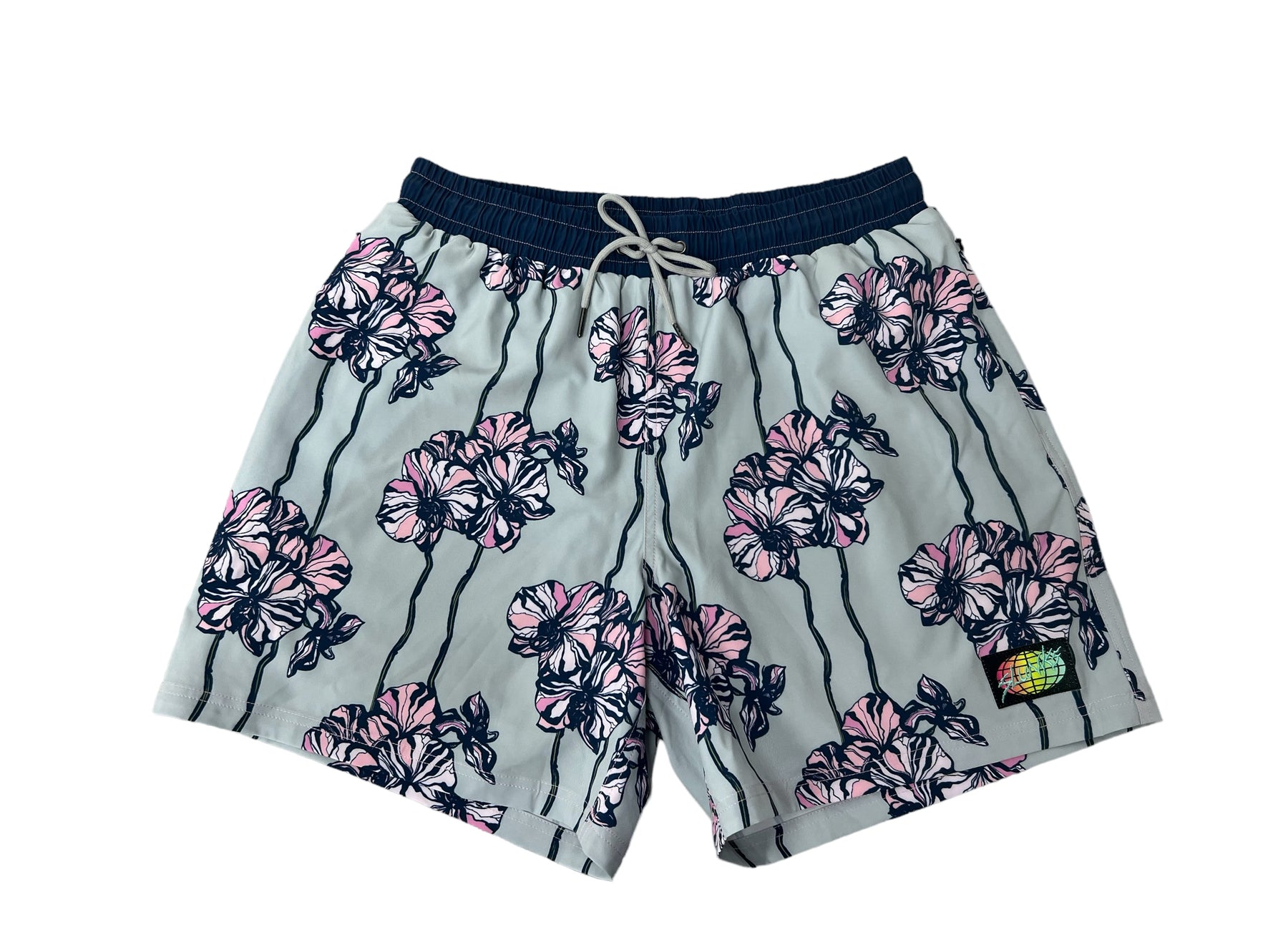 Pair 12 - Flossoms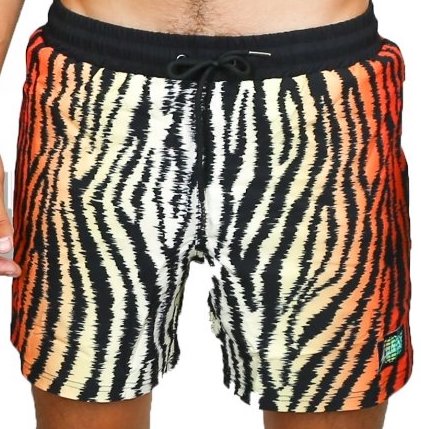 Pair 13 - Cool Cats & Kittens
I heard it from a little birdie... There WILL be a Black Friday sale. Hopefully, I can find some wiggle room in the finances to allow for a purchase (or 3).
Check out this fun YouTube video by Ci Michel :
A Day in the life of SLUNKS: The best volleyball lifestyle brand!
We just might take up Chris' (Slunks CEO) offer! He
DID
say that
anyone and everyone is welcome to come here whenever they want, open arms
(check it 2:32 of the video). Well Slunks Headquarters Team / Fam - I would love to take a field trip from San Diego to you with my son to say HI!
Note: This is NOT a sponsored post. But I wouldn't be opposed to it (hint-hint). Waving hello to Slunks. And anyone else who may be tuned in.... HI!